You Might Also Like...
Whaikaha is running Zoom meetings to gain input from disability support providers, disabled people, tāngata whaikaha Māori, and whānau and about the design of two proposed new quality improvement services.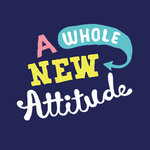 If you and your whānau have been significantly impacted by COVID-19 you can now apply to providers for funding support through the Direct Support fund. Funding is limited with each disabled person within a whānau able to apply for up to a maximum of $2,000 as long as funding is available.